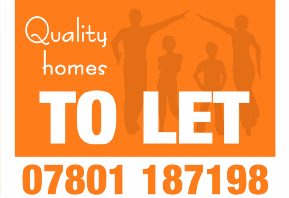 Quality homes to let in Swale


Register your interest right now or call our advisors on
07801 187198 to arrange a viewing




Property Details
Garage No. 4 Christchurch Road, Hucknall, Nottingham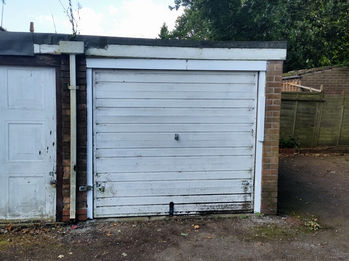 Garage No. 4 Christchurch Road, Hucknall,
Nottingham,
NG15 6SA
Currently Occupied

Click the small image for a larger view





Property Type: Secure Lock-Up Garage
Location: 4 Christchurch Road, Hucknall, Nottingham NG15 6SA
Condition: Very Dry | Very Clean
Roof: Corregated
Walls: Brick
Floor: Concrete Base
Door: Up & Over
Security Lock: Hasp & Clasp | 4-Digit Combination Padlock
Terms: 3 months notice to terminate lease
Rent: £???.00 per calendar quarter (equivalent of £??pcm/??.??pcw)
Deposit: £200 (refundable upon surrender of the lease)
Dimensions: (Internal: 5080mm L x 2500mm W | 2100mm H (front) x 2100mm H (rear) | Door: 1960mm H x 2120mm W)
Access: Entry can be granted instantly after receiving the initial payment, therefrom you can be making use of the garage within a few minutes of confirming your desire to rent it.