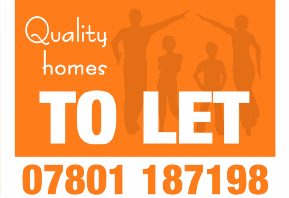 Quality homes to let in Swale


Register your interest right now or call our advisors on
07801 187198 to arrange a viewing




Property Details
Garage No. 61 PREMIER WAY, Kemsley, Sittingbourne, Kent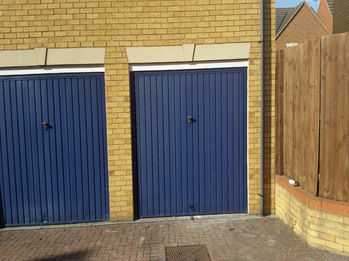 Garage No. 61 PREMIER WAY, Kemsley,
Sittingbourne, Kent,
ME10 2GU
Currently Occupied

Click the small image for a larger view





Property Type: Secure Lock-Up Garage
Location: Premier Way, Kemsley Fields, Sittingbourne ME10 2GU
Condition: Very Dry | Very Clean | Almost New
Roof: Fully Insulated
Walls: Concrete Bricks
Floor: Concrete Base
Forecourt: Fully Maintained by Groundsmen
Door: Up & Over
Security Lock: Hasp & Staple | Combination Padlock
Terms: 3 months notice to terminate lease
Rent: £???.00 per calendar quarter (equivalent of £??pcm/??.??pcw)
Deposit: £200 (refundable upon surrender of the lease)
Dimensions: (Internal: 5400mm Length x 2900mm Wide x 2080mm Height | Door: 2100mm Height x 2080mm Wide)
Access: Entry can be granted instantly after receiving the initial payment, therefrom you can be making use of the garage within a few minutes of confirming your desire to rent it.
Location:
Kemsley offers an extremely sought after location on the North Side of Sittingbourne
Accessibility:
Kemsley's location is ideal for commuters, offering easy access via the A249 & A2 trunk roads and to the M2 & M20. Which help make your journey to London, Maidstone, the Medway towns or Gatwick airport a little easier.
Transport:
Kemsley railway station is found close by, offering reliable and regular services running every ½ an hour from Kemsley railway station to Sittingbourne, neighbouring Queenborough & Sheerness.
Local Council:
Swale is a local government district in Kent, England. Swale Borough Council is based in Sittingbourne. The borough is named after the narrow channel called The Swale, a channel that separates the mainland of Kent from the Isle of Sheppey, and which occupies the central part of the district.